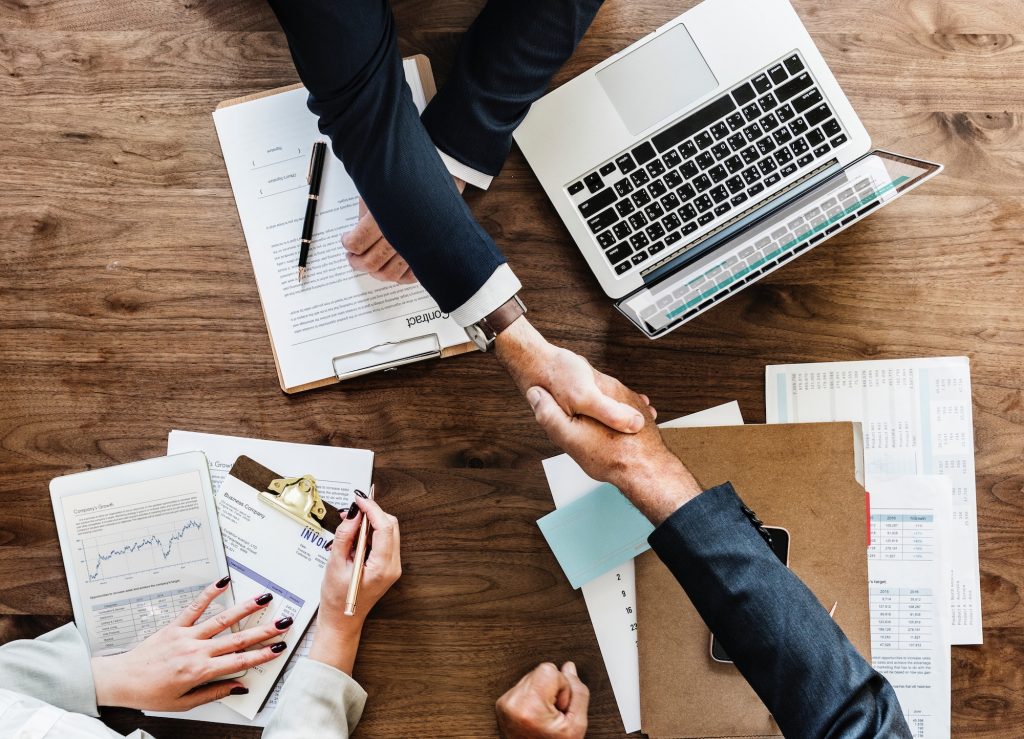 Business Development Representative
We are currently looking for a highly motivated individual with an entrepreneurial spirit to drive our business development efforts.
Your unique ability to make connections and build relationships will allow you to constantly generate business opportunities and add new prospects. You are self-driven, energetic, and have a positive outlook. You have strong, professional communication skills in English and French and are excited about travelling to search for new opportunities. You have some sales or business development experience, preferably in a related industry.
If this sounds like you, please reach out to us! We look forward to hearing from qualified candidates.
Equipment Solution Engineers
We always want to hear from talented engineers who thrive on collaborating and creating; two words we take very seriously at Pure Ingenuity™. Our business is all about collaborating with customers and each other to create innovative, customized, equipment solutions that help our customers meet the demands for increased manufacturing productivity.
You're looking for an opportunity to work within a dynamic, entrepreneurial setting to help build an exciting future. You bring years of experience in creative engineering roles. But you're also a people person with a unique ability to collaborate with customers, to build and grow relationships that add value now and for the future.
Experienced Metal Fabricators
You're a hard-working metal fabrication specialist who takes intense pride in your work and works well with an equally dedicated team.
You're looking for an opportunity to work with an innovative, collaborative team of engineers and fabricators to build new and better solutions to our customers' production equipment challenges. You bring years of experience reading prints, operating all types of shop equipment such as shear, brake, rolls, punching machine, mills, etc., to produce premium, high fit and finish products in stainless steel, aluminum, other metals and plastics.
Of course we offer excellent wages and benefits, but you'll find that the energy, teamwork and spirit of fun that we promote is the real reason people love working here.
What are you waiting for?
If this is you, please forward your resume with a covering letter to:
Pure Ingenuity™
665 Development Drive
Kingston, ON K7M 4W6
Fax: 613-384-7045
Email: hr@pureingenuity.com